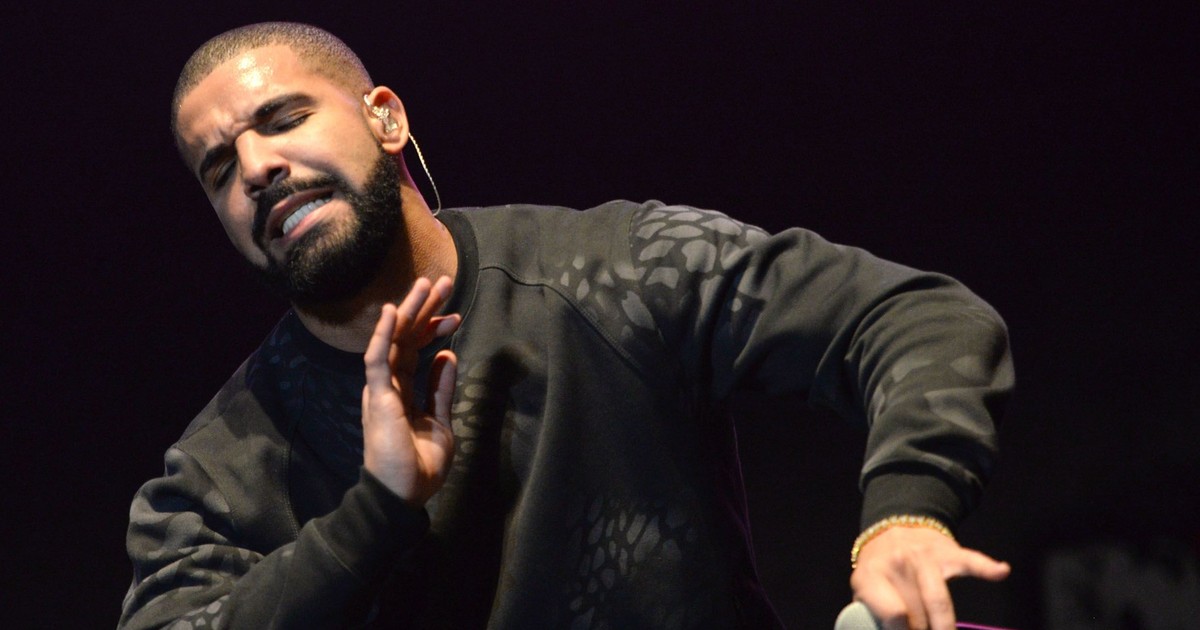 Its been a great moment as it seems that the american entertainment spotlight is currently shining on Africa. Because, lots of iconic world entertainers are trooping into the continent for the moment.
Following the visit to Nigeria by the music Diva "Cardi B"; Drake recently took to his socialmedia platform to announce his visit to the three Major Countries in West Africa, meaning that he would visit three cities In South Africa, two cities In Nigeria,  and he would visit a city in Ghana.
See the schedule for the performances and city stops below;
South Africa (Johannesburg) on March 18, 2020
South Africa (Durban) on March 20, 2020
South Africa (Cape Town) on March 22, 2020
Ghana (Accra) on March 27, 2020
Nigeria (Lagos) on March 29, 2020
Nigeria (Abuja) March 30, 2020
This joins a growing list of foreign superstars who have been visiting Nigeria; Tory Lanez, Chris Brown and In December 2019, Cardi B and Future visited Nigeria.